Donate
Checks can be sent to:
Fountain Of Blessings
145 Country Club Drive
Tampa, FL 33612
Service Times
I will come to you and bless you in every place where I cause My name to be remembered. Ex. 20:24
Worship and Bible Study
Saturday 11:00 a.m.
Prayer Meeting
Tuesday 7:00 p.m.
Ladies Bible Study & Book Club
Handmaidens of the Lord
Monthly Sunday 4:00 p.m.
Book Information
Available for $10.00
Available for $3.00
Available for $6.00
Available for $3.00.
Music Information
Available for $5.00
Available for $3.99
Article Archives
Can I get an Amen?
To be honest, if I am teaching and don't hear Amen now and then, I start to wonder if I am being effective. Amen?
Amen is the liturgical response used in Judaism and Christianity. Even not-yet-believers will say Amen in agreement. Some Rabbis and scholars have said it is perhaps the most widely known word in human speech. Amen has been translated "So be it" or "So shall it be."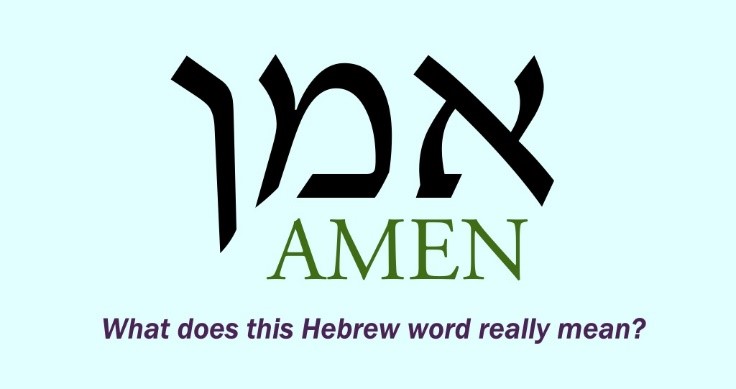 However, in defining the word, AMEN in the Hebrew perspective, we learn that the initial letters of amen represent el melekh neeman, "God, Faithful King." Amen.
These are the types of truths we meditate upon at Fountain of Blessings, especially with our new associate, Pastor Richard Logsdon.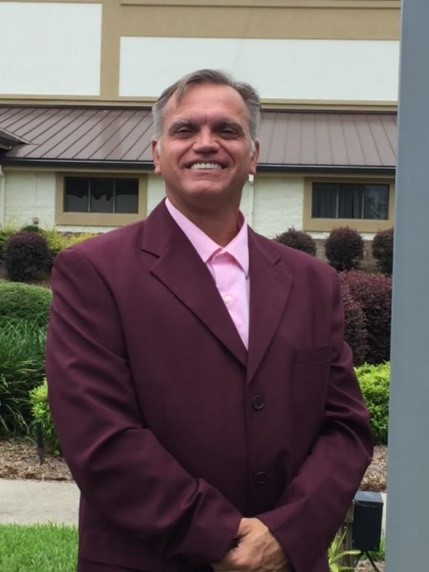 Richard Logsdon is a man who strives to live for God. Throughout his life, he has experienced the grace of the Creator in every area. He states, "Since my acceptance of Y'shua as the Messiah my life has changed abundantly."
Pastor Richard comes to Fountain Of Blessings with degrees in Ministry from Jacksonville Baptist Theological Seminary, a Bachelor of Divinity from Shalom Bible College and Seminary, and he is currently working on a Master of Theology degree.
His extensive knowledge, together with his background in Judaism/Hebrew has brought unique, and profound insight to us at FOB. Our minds and hearts have been stretched to understand that God wants us to evolve spiritually into so much more than what we are presently.
Amen.
We look forward to seeing you at our services on Saturdays at 11:00 am.
Blessed be the Name.
Added on November 20, 2014
Sign up for our weekly devotional e-mail